---

---
Oil Lamp Kit Instructions

How to transform any appropriate glass bottle into an oil lamp
---
The Kit Contains:
1x Brass Wick Holder
1x Long Burning Wick
1x Mouthblown Glass Flame Protector
---
This kit can be used to transform any appropriate glass bottle (water, wine, oil, champagne, beer,
spirits, vinegar or any other decorative bottle) into an attractive oil lamp. As well as providing mood or
soft romantic or even emergency light, they are ideal for using as a centre piece on adining/coffee table
(also suitable outdoors in favourable weather conditions, as the glass flame protector will stop the
flame from being extinguished by draughts)
The kits are very quick and easy to set up, all you need to do is select your desired glass bottle,
(making sure the glass flame protector fits over the neck of the bottle and is stable) fill with indoor
odourless/smokeless lamp oil, and insert the wick and holder into the neck of the bottle
(it is important to to keep the wick very low, around 2mm at the top of the wick holder) wait for the
lamp oil to saturate the wick protruding from the wick holder before lighting, then securely place the
glass flame protector over the flame onto the glass bottle neck. Keep out of the reach of children and
pets.
---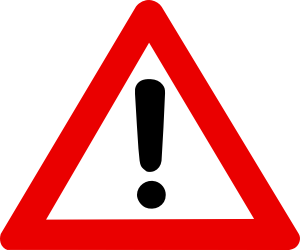 CAUTION!
Keep out of the reach of children, pets and flammable items
Never leave any flame unattended
Only use odourless/smokeless indoor lamp oil
Never have more than 2mm of wick protruding from the top of the wick holder
Always trim the wick before lighting
---

---