New-Our Story -All About Us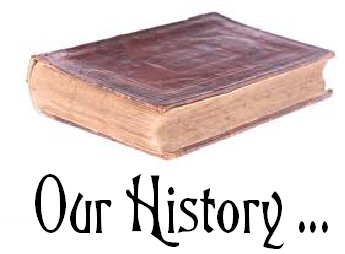 Welcome to Ashby's Best Kept Secret.... Alexandra Gifts. We are little local independent gift shops based in Ashby, one of the five original rural villages that since King Edward VIII's charter of 1936, make up the famous industrial garden town of Scunthorpe in North Lincolnshire, England.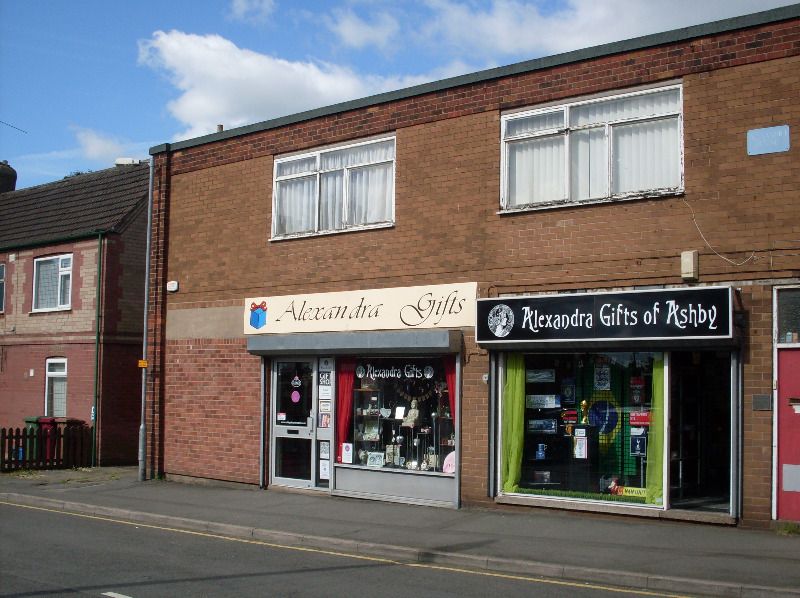 Established in Spring 2010, Alexandra Gifts is proud to be independent, award winning, innovative, creative and constantly changing. We are a local, friendly family run business. Alexandra Gifts offers an ever-expanding range of quality, quirky gifts some of which are handmade locally, in Scunthorpe, or the wider local region.If you have already been to see us you will have experienced the friendly, relaxed and unique atmosphere as you discover new delights on every shelf, cabinet, nook and cranny. Helpful staff are always in the background, ready to help, guide or sometimes even just to chat. If youhave any questions about any products or can't find what you are looking for don't hesitate to ask us.We strive for five star, personal service for our customers.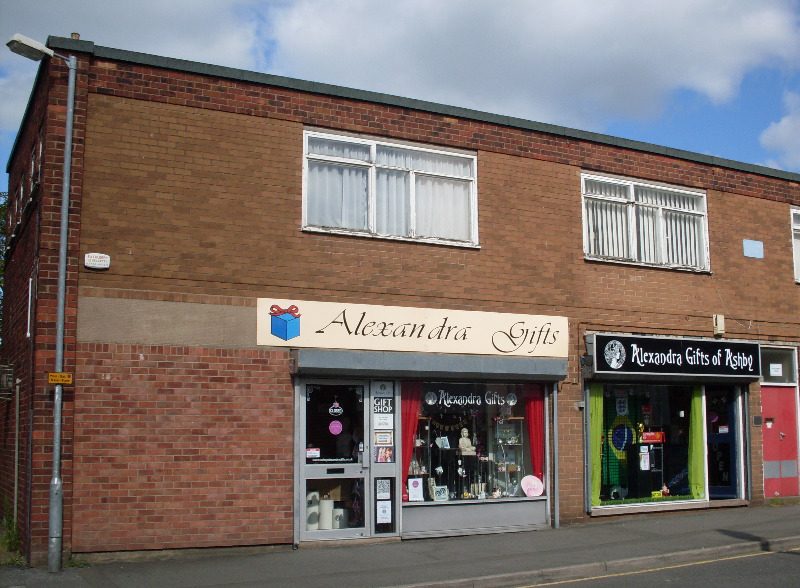 We established our second shop in Summer 2013, giving us more space and allowing us a greater range and variety of giftware. Alexandra Gifts 2 - also includes our Top Flight Football Emporium, offering Football Fans Official Football Merchandise.

A Veritable Aladdin's Cave of Gifts for All! a world away from the hustle and bustle of the high street. We like to help our customers with their quest for the perfect way to say 'Happy Birthday', 'Happy Anniversary' or 'I Love You'. When only a really special gift will do, whether it be for a wedding, anniversary, birthday, christening or even christmas, browsing through our range of quality gifts and collectables, you will find something suitable for every occasion.

Here at Alexandra Gifts, we strive to source something a little different, quirky, unusual, or sentimental to help you to give the perfect present! We do not buy in bulk, so as to add exclusivity to many items.Alexandra Gifts provide people from near and far with cards and gifts that are just that little bit different from the norm.

We look forward to you visiting the shop, but Here Online, we are offering a small representation of the many and varied gifts and curios available in the shop and we trust you will find many treasures for you, your home, family and friends. We will be working very hard to update the site and keep it jam-packed full of fabulous things. Our policy is to source the best quality at affordable prices. Many items are Handmade and ALL are just a little something different.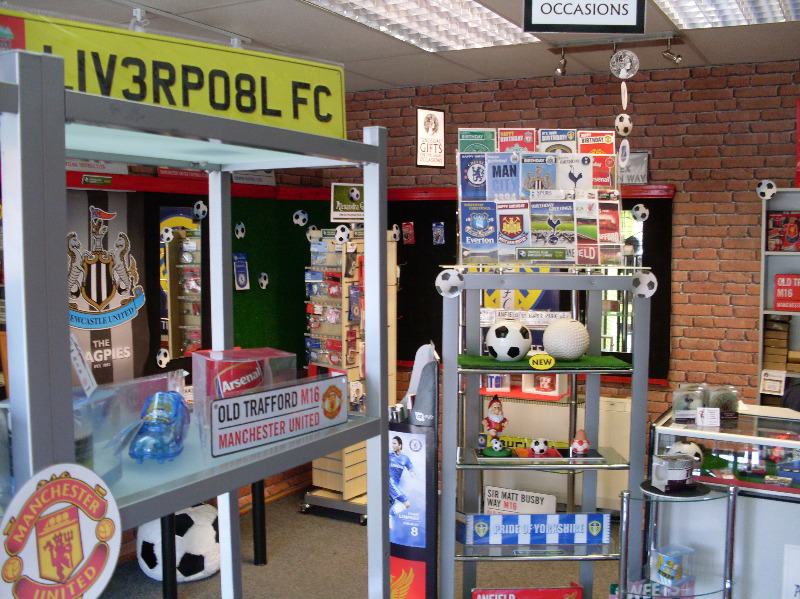 At Alexandra Gifts you will find bright home accessories, beautiful gifts as well as many unique handmade items. We handpick our products to help you make a perfect individual gift.

We are always on the lookout for unique gifts, so don't forget to bookmark us and check back often, as new stock is added regularly, So why not grab a cup of tea, (maybe a biscuit! chocolate of course) sit back, relax and enjoy shopping with us....Visit Our Secure Online ShopIf you have any comments or questions, please do get in touch, we would really love to hear from you.

Many Thanks,